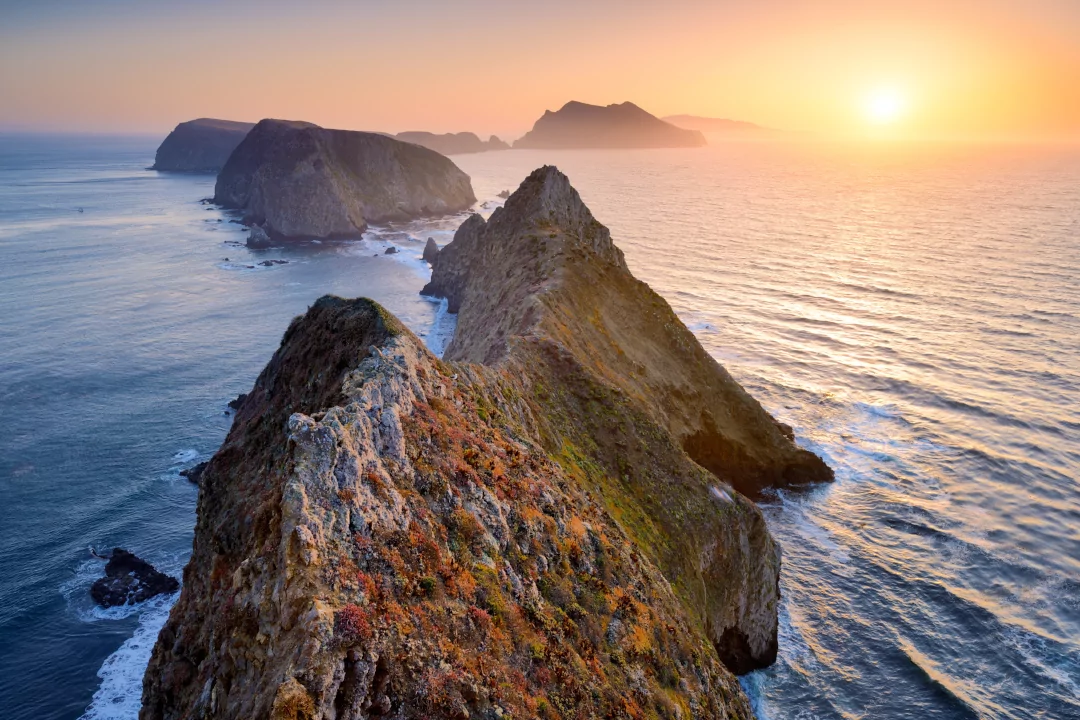 At Anacapa Oral Surgery, new patients are always welcome, and we do not require a referral from your dentist or insurance company. We invite you to call us or come in to see us (complimentary consultations are available if you do not have any dental insurance) to learn more about any of our treatments. We look forward to meeting you and taking care of you.
You can reach us at our Camarillo office at (805) 389-9500 or our Oxnard office at (805) 981-8144 from 8 am to 5 pm weekdays. We have two beautiful offices to serve you. Both locations are freeway-close.
---
Request an Appointment
We can answer general inquiries by email, but unfortunately, we will not be able to provide a diagnosis for a specific condition or recommendations for treatment. We are unable to accept appointment changes or cancellations by e-mail.
---
After Hours Emergency Contact
If you are having a severe or life threatening emergency such as severe bleeding, difficulty breathing, inability to swallow, or other serious condition, call 911 immediately.
If you are already a patient of record, we are happy to see to your post-treatment needs. We are available through our answering service. Just call either office phone number shown above, and Doctor Stout can be paged. If you are not yet a patient in our practice, we can arrange care after hours only by triage in an emergency room or by having your referring dentist contact us directly.
Camarillo
Address:
771 E. Daily Drive Ste. 215
Camarillo, CA 93010
Hours:
| | |
| --- | --- |
| Tue: | 8:00am - 5:00pm |
| Fri: | 8:00am - 4:00pm |
| T | T |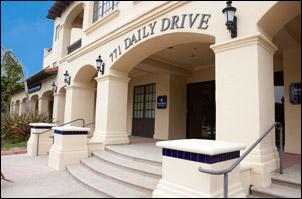 Directions
Oxnard
Address:
1701 Solar Drive Ste. 291
Oxnard, CA. 93030
Hours:
| | |
| --- | --- |
| Mon: | 8:00am - 5:00pm |
| Wed: | By Appointment Only |
| Thu: | 8:00am - 5:00pm |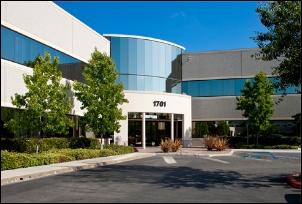 Directions