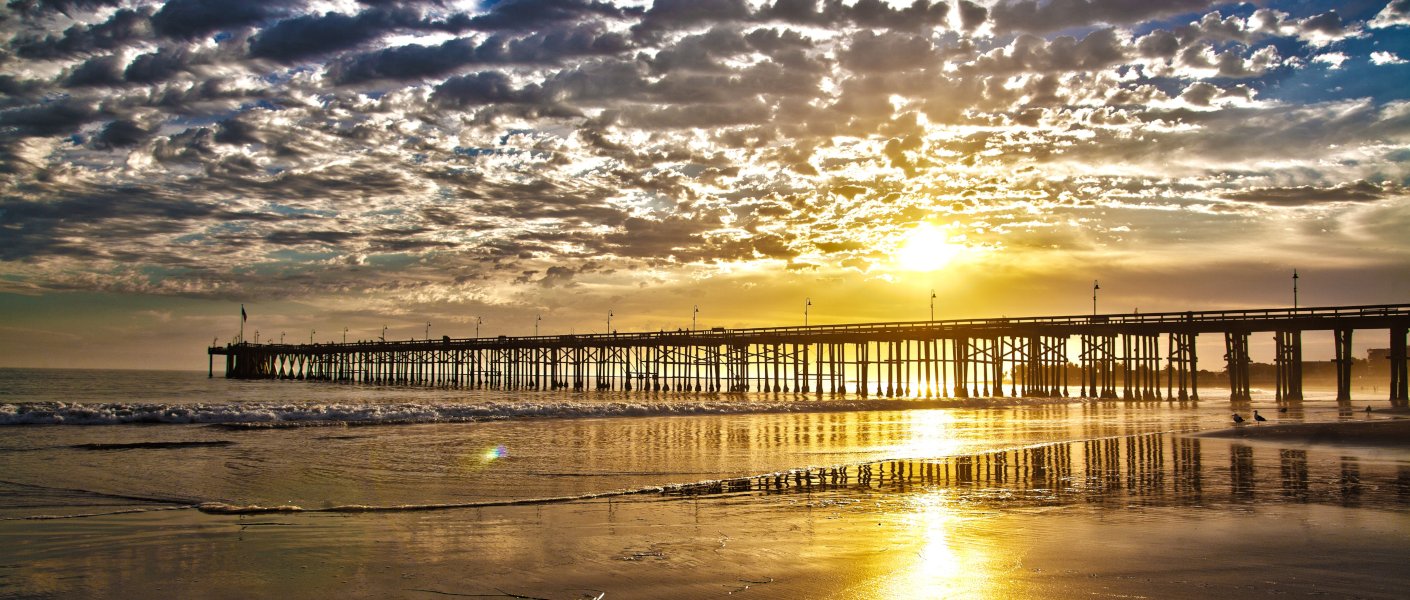 Our Values
It is an honor to be entrusted with something as important as your health. We have made a commitment to care for you with unsurpassed kindness, and we will do everything possible to ensure the comfort, safety, and success of your treatment.
We are not a corporate dental franchise where profit margins get top priority and patients are just a number. When you become a patient here, you will find the success of your care is our top priority. Actually, it's our only priority.
Born and raised in Southern California. Dr. Stout earned his bachelor's degree at Brigham Young University, attending as a President's Scholar and graduating Magna Cum Laude. He then earned his doctorate at the UCLA School of Dentistry, attending as a Regents Scholar and graduating with highest honors. His academic achievements have earned him membership in two of the most prestigious national honor societies, Phi Kappa Phi and Omicron Kappa Upsilon.
After dental school, Doctor Stout completed an additional four years of formal specialty training at the UCLA Medical Center, where he scored in the top one percent of all surgery residents in the United States. He established his specialty practice of oral surgery and dental implant reconstruction in 1992, with offices in Oxnard and Camarillo. He earned the highest qualification in his specialty, board-certification in Oral and Maxillofacial Surgery, in his first year of eligibility.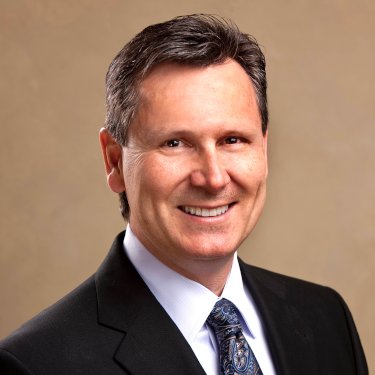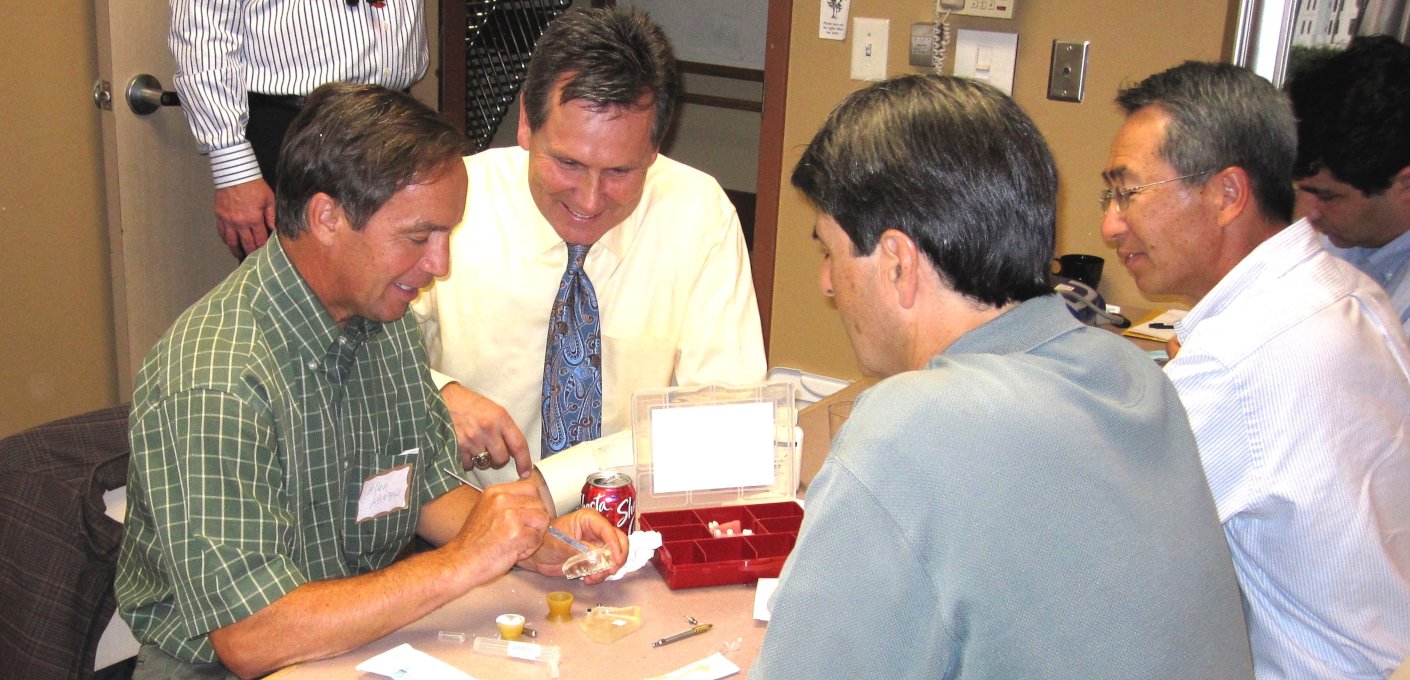 Dr. Stout is also a gifted lecturer and teacher. In 2002, he established the Anacapa Study Club, an education institute where he and other scholars train fellow dentists in dental implant and other advanced dentistry and reconstruction techniques.
Dr. Stout is married to his lovely college sweetheart, and they are the parents of six children. He loves movies (check out our collection of vintage movie posters) dirt bikes, dark chocolate, basketball (especially his beloved UCLA Bruins), boating, or any other activity as long as it is with his family. He suspended his college studies for two years to serve as a missionary in Taiwan, so he is always looking for a chance to brush up on his Mandarin Chinese.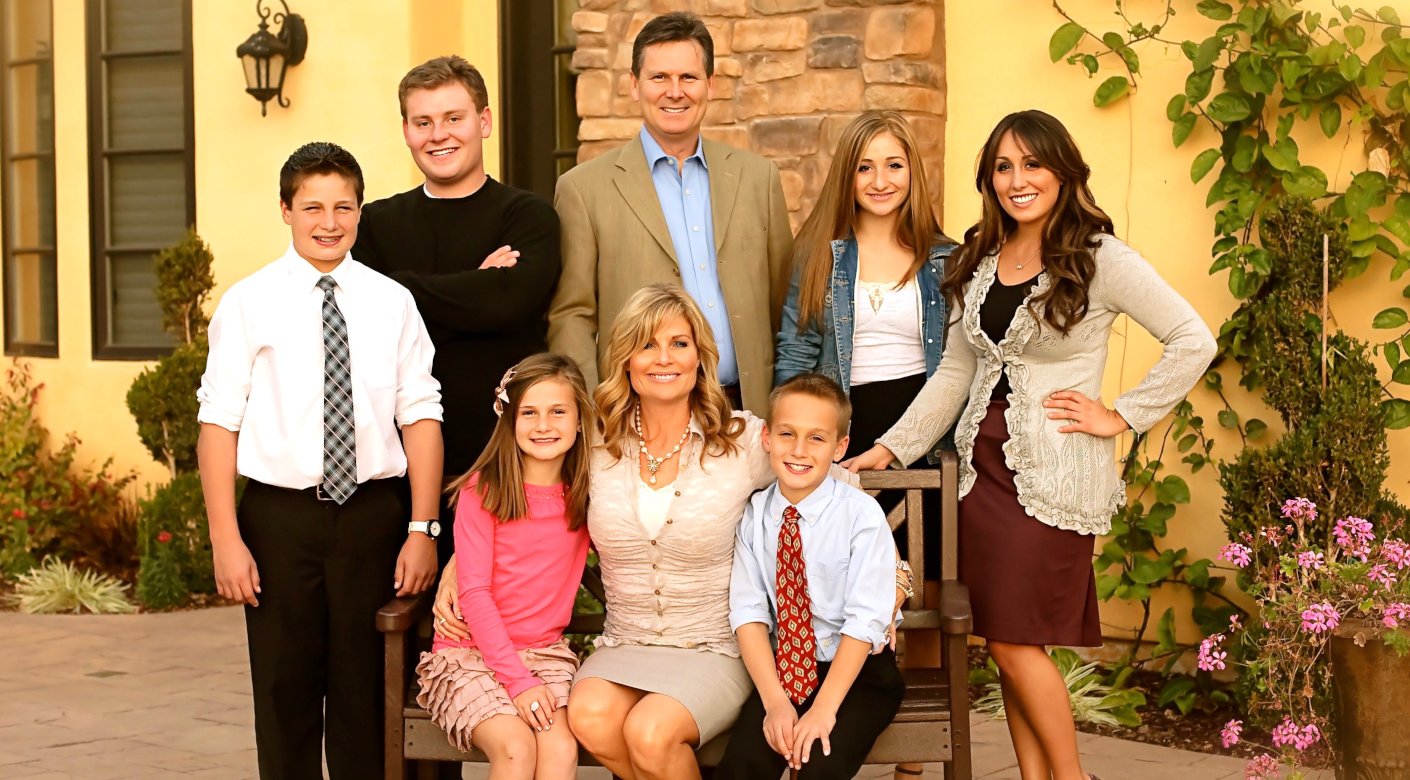 Why a Board-Certified Surgeon?
Quite simply, receiving treatment from an experienced, board-certified oral and maxillofacial surgery specialist gives you the highest chance for successful treatment. Instead of attempting in vain to be a master of all dentistry, a board-certified surgeon limits his practice to only surgical treatments such as difficult tooth extractions, dental implants, gum surgery and jawbone reconstruction. In addition, oral surgeons are trained and licensed to administer sedation and general anesthesia.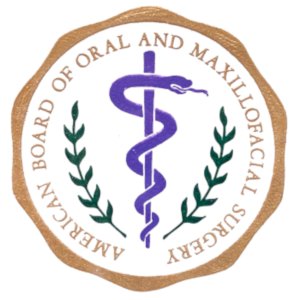 Oral and maxillofacial surgery is the only surgical specialty recognized by the American Dental Association. Oral surgeons are required to complete 4 to 6 additional years of formal, accredited training after completing dental school. This hospital-based residency is unique to oral and maxillofacial surgeons and is brutally rigorous, usually requiring 80-90 hour workweeks. Following residency, the board certification exam generally requires years of preparation to pass. In spite of numerous attempts, many surgeons never do.
It is technically legal for any licensed dentist to perform any dental procedure. But when a non-surgeon such as a general dentist or periodontist (gum specialist) attends a weekend crash course on sedation pills or dental implants, he does not become equally qualified or skilled to diagnose, perform surgery, or handle all the potential complications that can arise in surgery. Specialty staff training also plays a vital role in the practice of true surgical specialty care.
Trust Your Care to the Specialist
Dr. Stout's entire career has been exclusively focused on oral surgery, dental implant treatment and oral reconstruction. His specialized expertise means he can offer cutting-edge treatments that others cannot. We have successfully helped countless patients who have been told elsewhere that dental implants were not possible, or who have suffered treatment failures at the hands of lesser skilled surgeons.
In addition to Dr. Stout's impeccable qualifications and experience, our office is also dedicated to the most state of the art equipment and processes that put your care first, but also consider the impact on our environment. We sterilize all instruments with steam instead of chemicals. We irrigate with ozonated water. We have committed to environmentally responsible practices that minimize waste and pollution.
Our practice is the destination for discerning patients who demand the very highest level of surgical expertise. Trusting your care to an experienced, board-certified oral surgeon will always be the right choice. Dr. Marwood Stout is the best oral surgeon and the best implant surgeon to help you with your treatment needs.
Giving Back to the Community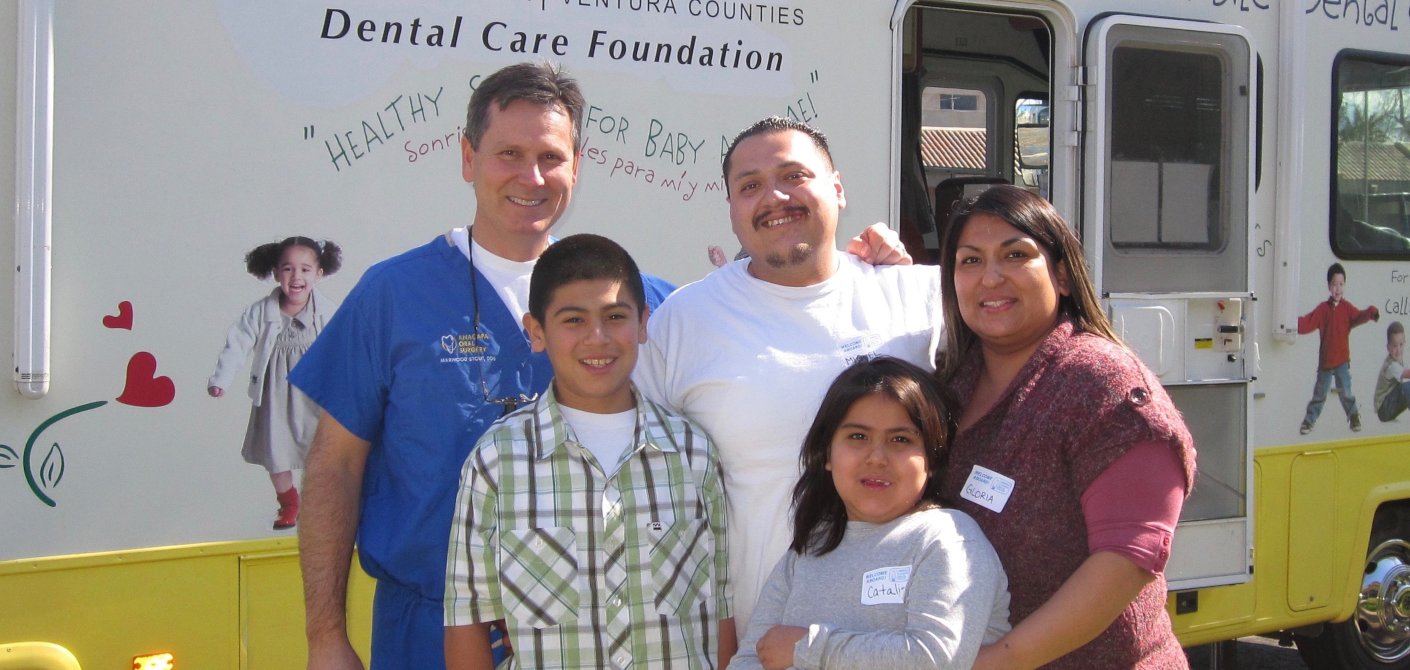 Doctor Stout understands what a privilege it is to live and practice in Ventura County and he enjoys giving back to our community. He volunteers his professional time pro bono at many charity health events, and donates over 10 percent of his income to charities such as:
Casa Pacifica: Offering services to abused and neglected children.

---

RAIN Transitional Living Center: Helping individuals and families transition to independent living

---

A Night to Remember: The coolest prom ever. This annual event is exclusively for special needs youth, and Dr. Stout is an enthusiastic paparazzi on the red carpet.

---

LDS Humanitarian Services: Providing disaster and crisis relief and activities throughout the world, often in partnership with the Red Cross.

---

Young Investor Society: Providing opportunities for young people to pursue careers in financial fields.

---

Autism Charities: As a parent of an autistic child, Dr Stout is keenly aware of the need to support other families who face similar challenges.